A big thank you to all the folk who gave us a likes, we are on a big adventure and its starting right now…just got to get some gas in the tank and some wheels on the vehicle and off we go. 
It would be a really big help if we can get a few shares and a few sign ups to the website at bookofshame.net where you can get a free XMAS download of 'I think I love You' . 
inspired by a trip to TOKYO when I was making the show Japanorama with Jonathan Ross.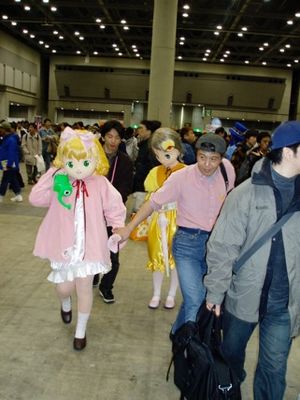 Japan  is such a great lace with so many interesting places and people. I spent a lot of time there. 
I first met The Magic Numbers on tour when I was sent to film them on tour for Japanorama.
What a blast that was.
One incident.. I mean event, happened in an all night Karaoke bar ending with me being 'christened' with a couple of pints of beer. It was the start of a long friendship.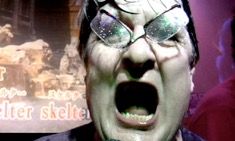 Watching the band play live around Japan as their audience grew and grew with each gig starting with a few hundred folk and ending with thousands was a great example of word of mouth which sure does  travel fast in Japan not dissimilar to a bullet train which we zipped up down and along the country.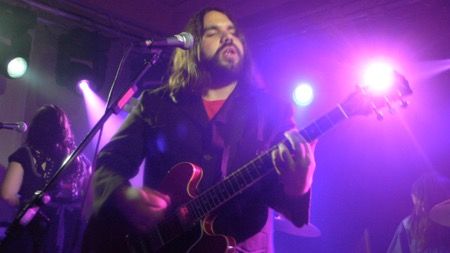 When they supported Franz Ferdinad at the Budokhan they had finished their set and the lights were on.
Romeo the singer was taking his seat to watch FF when an audience member spotted him and started clapping, within in a minute 10,000 people were giving him a standing ovation!
. 
I'm getting that feeling watching our world map light up with hotspots of where people are visiting the site.  Admittedly we are not in the 10,000s, more like the tens but that is a 200percent growth on a few days ago.
Nothing like statistics to make you feel good. 
Have a great Christmas and Happy Holidays