Hi there, welcome to our website and thanks for visiting. This is a whole new adventure for us and we would love you to join us on it. We will be adding new tracks and photos as we go along. We have ten tracks which will be our album to be released in the new year. Right now we are trying to get the video finished for Compatability which is proving a bit of a struggle as I am not too versed in after effects. It's turning pretty psychadelic and hopefully will be finished in the next few days.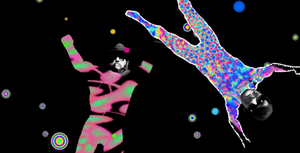 Anyway, please sign up for info, we hope to be getting a band together to perform live and I reckon it will be an awesome experience for all. Some rocking tracks some quiet sado ones but all in all it will be an emotional experience for all. 
Signing off now hope to see you in the new year. We will put up a free track exclusive to all who sign up! 
cheers for now